Amenities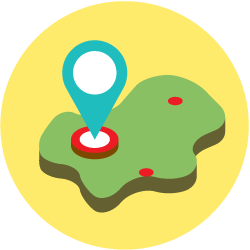 Location
In the heart of Pattaya, but with a quiet surrounding, Star Beach is a great residence to get anywhere in the city to, but also to chill out and be close to nature.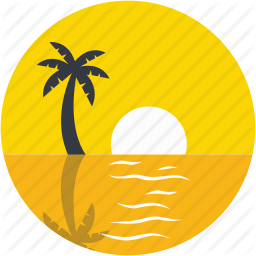 View
Star Beach belongs to the few spots in town that feature truly fantastic view. You even get both, 'Big Buddha' on one side and a panoramic sea-view on the other!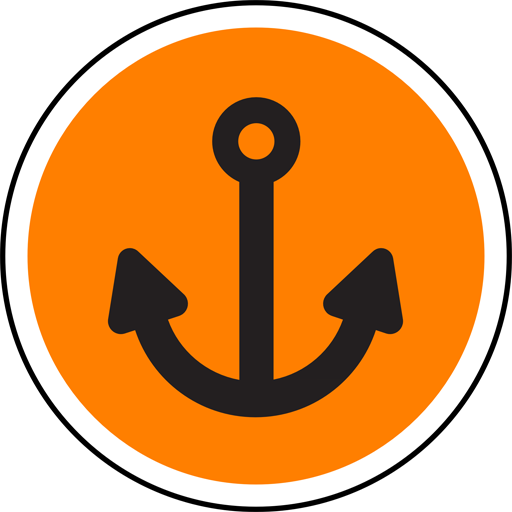 Community
Star Beach has a laid-back, small community of nice people (Western and Thai, condo owners and tenants) to hang out with at the pool or even do sports together.

Affordability
If you consider renting a room in Star Beach, you will be surprised to hear that considering the building's advantages, rooms can usually be rented for quite affordable rates.
• Distance to the beach only 700 m
• Spectacular seaview on top floors
• Large Swimming pool
• Sauna
• Steam Bath
• Security
• CCTV
• Key Card Access
• Free Internet (WiFi) in communal areas
• Parking
• Gym (fitness)
• Restaurant
• Garden
• Restaurants and 24/7 convenience stores in walking distance